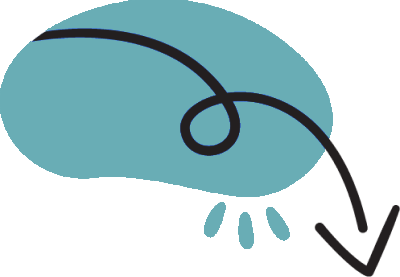 Search Engine Friendly Web Design
Does your website appeal to your customers and the search engines? We can bridge that gap with content the search engines find and your customers love.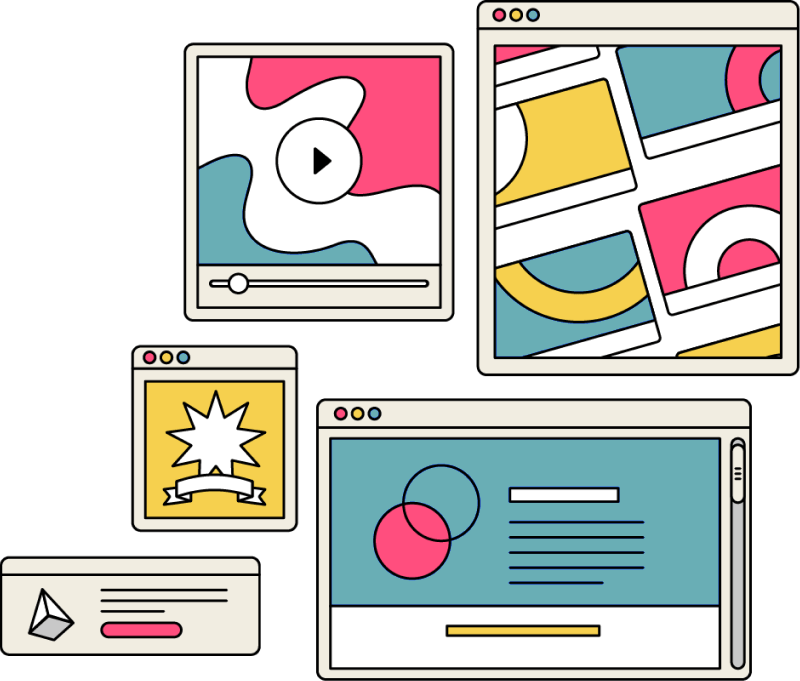 Let's bring clarity to your digital brand
Online marketing campaigns have too many moving parts! What tools do you use? What resources do you allocate to each one? How will you measure the results?
We will simplify this process.  Be confident your marketing budget is used effectively.

Beautiful layouts that will draw your visitors in and properly reflect your brand

Design and copy the search engines find and compells phone calls.

Does your website generate calls and sales? You need to know your marketing budget is working.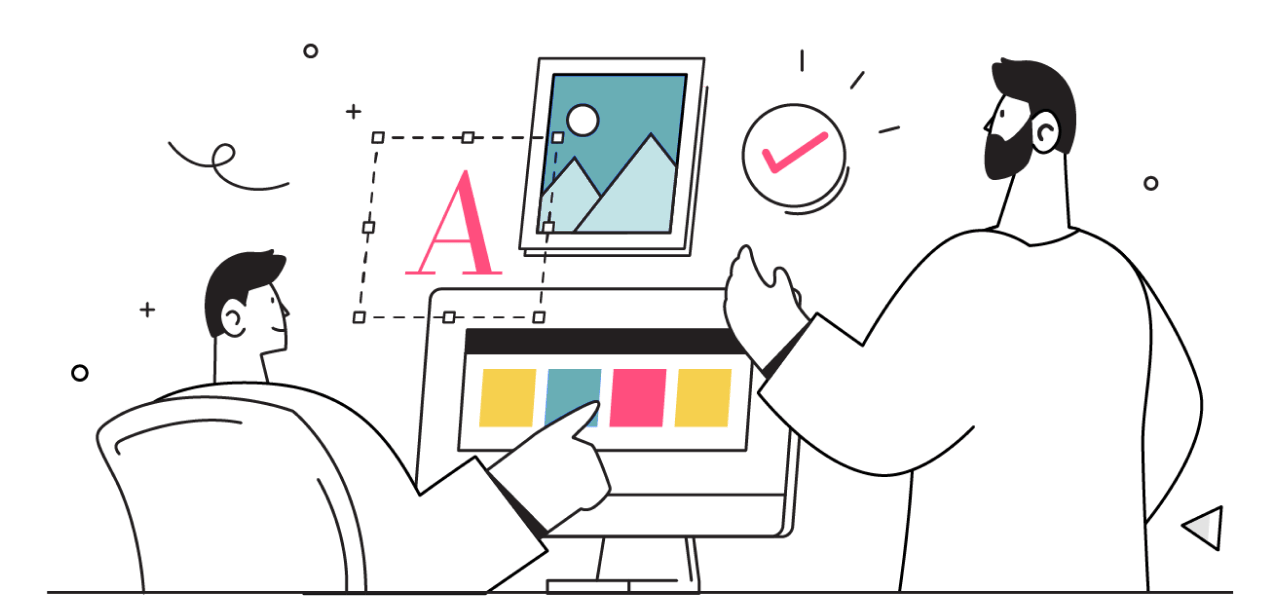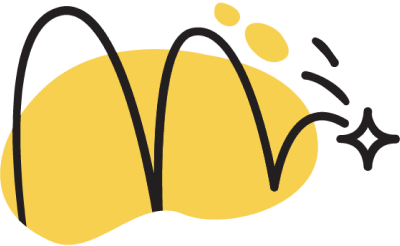 Design and content creation are a delicate balance.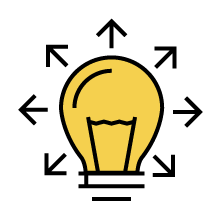 1. Discovery
Teach us about your company! Let us learn your organization's history, successes, struggles and more.

2. Relevance
Let us implement your online presence in a way that captures your organization's brand.

3. Development
We work with your staff to make sure the transition to a new site is seamless. All plugins are installed and the selected staff know how to maintain content. We can protect search engine standings as well.

4. Results
Did you explain your expectations? We want you to assess traffic, phone calls, form submissions, and clicks. We'll setup these measurement tools so you to make sure your website benefits the company ROI.
A lot of research goes into learning about your company. Before we schedule a phone call, it's good to dwell on the following topics. The more accurate your understanding of each category the better the ods we hit the bullseye when we launch your new site.

Nobody sells to everyone – even if you'd like to. Who's your ideal customer? What do they do? How do they buy?

What NEEDS to happen after the launch? What would be nice to happen? Approximate budget? Timeframe?

Who in your company will we be working with? How will they be involved? What's the approval process?
Our agency has completed over 150 digital marketing campaigns since our founding in the year 2000. That's right, we're older than Facebook. Please review this small sampling of our experience.
Our agency is located in the beautiful city of Charleston, SC! We are an all-remote team but are always happy to connect face-to-face with clients in the area, or virtually.