We don't promise to do everything and serve you coffee. We know what we do well and stick with that.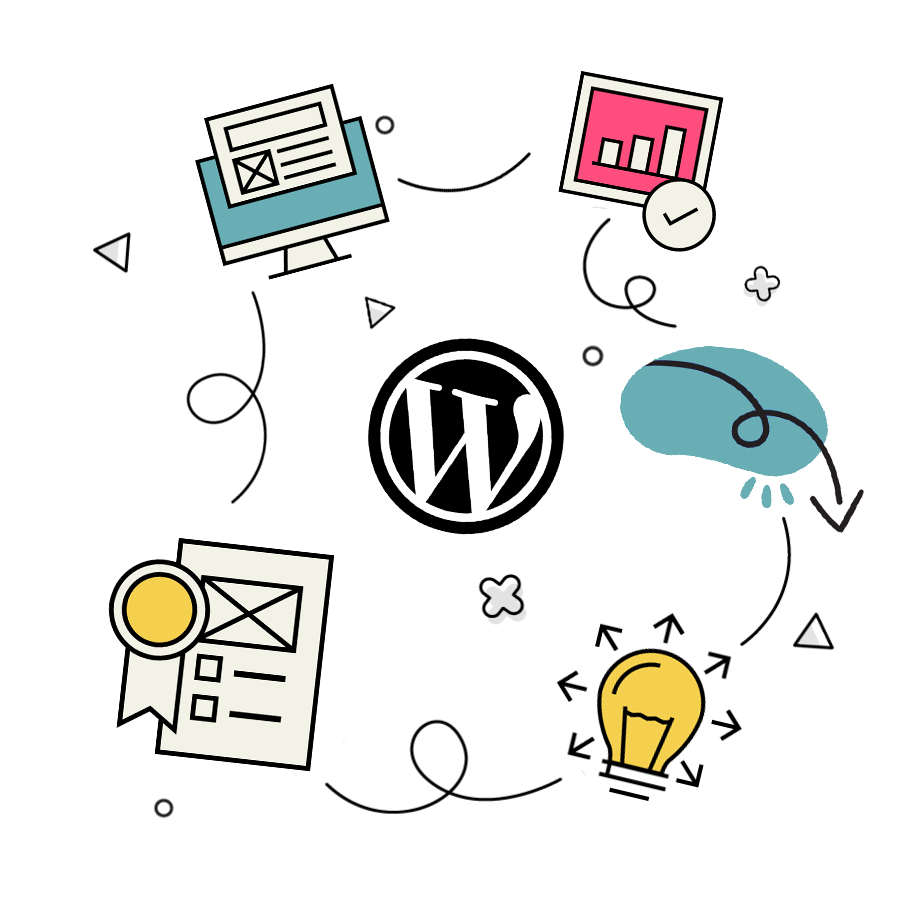 Search Engine Optimization
Writing content that compels customers is hard. Appealing to the search engines at the same time is harder. We'll show you how.

Wordpress Retainer
Need a WordPress expert at your company, but don't have fulltime work? This fits the balance.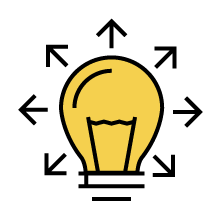 PPC Retainer
We made sure your ad dollars are being spent wisely, generating calls and clicks from relevant customers.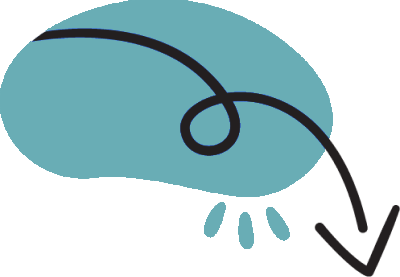 Project Restoration
Is your current web design project going badly? Is your designer unresponsive? We've turned around dozens of low performing agency projects midstream, earning the results you originally planned on.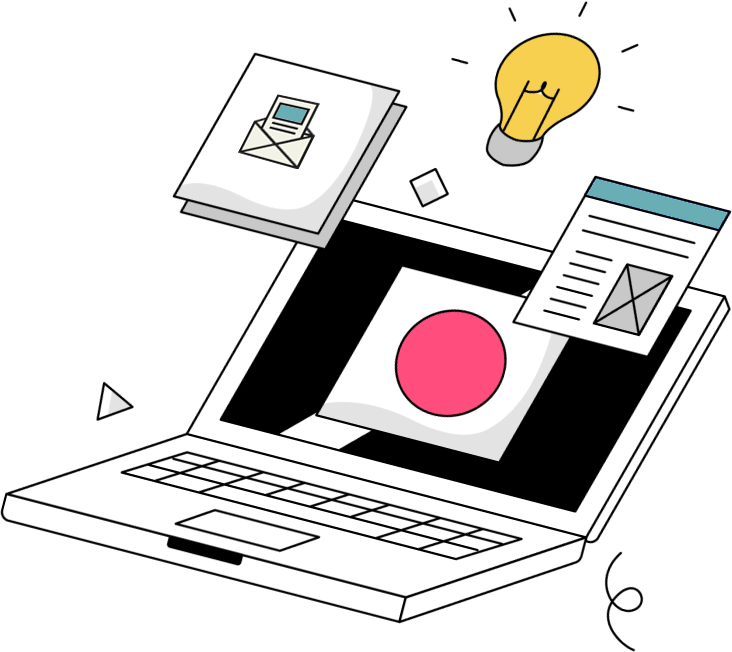 Our agency is located in the beautiful city of Charleston, SC! We are an all-remote team but are always happy to connect face-to-face with clients in the area, or virtually.