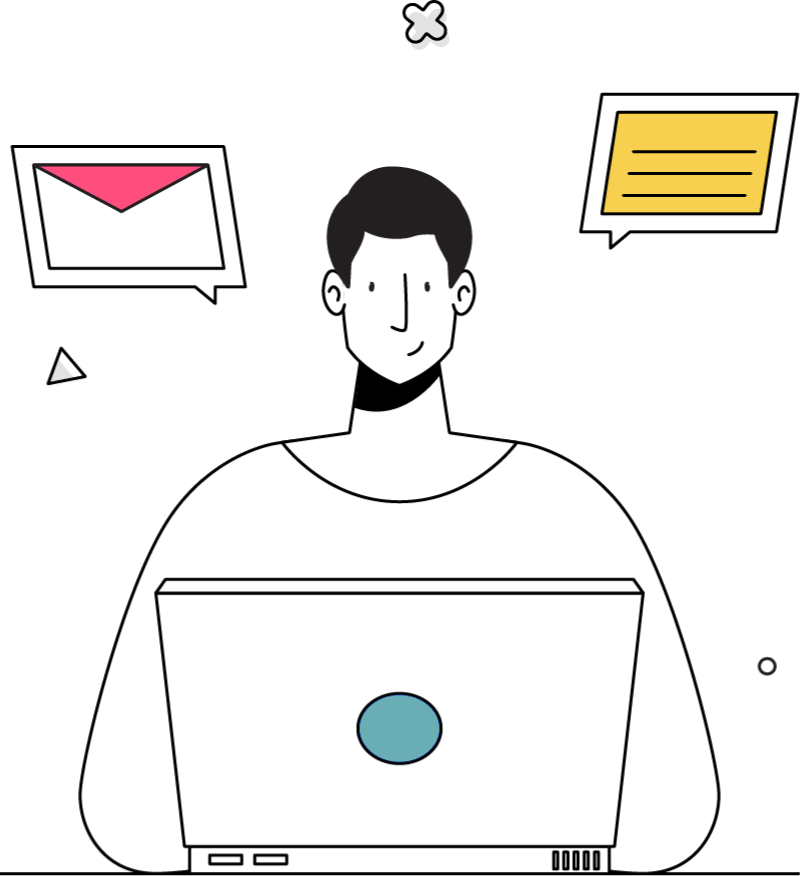 Please make sure to leave us an email address and if your preference, a good time when we can call.
We might request you complete a detailed questionnaire ahead of time in order to maximize our first conversation. We'll then ask you to give us a good rundown of your company, making sure you have clear goals on what you want a finished website to accomplish.
Finally, we'll evaluate your goal's feasibilty and make sure you have a formal quote to see what we can do for you.
We hate spam as much as you. Your info will not be shared.
Our agency is located in the beautiful city of Charleston, SC! We are an all-remote team but are always happy to connect face-to-face with clients in the area, or virtually.