Our agency has completed over 150 digital marketing campaigns since our founding in the year 2000. That's right, we're older than Facebook. Please review this small sampling of our experience.

Industrial Building Contractor serving the South East

Website Redesign and SEO Campaign
Charleston HVAC and Plumbing Service

Family of museums in York County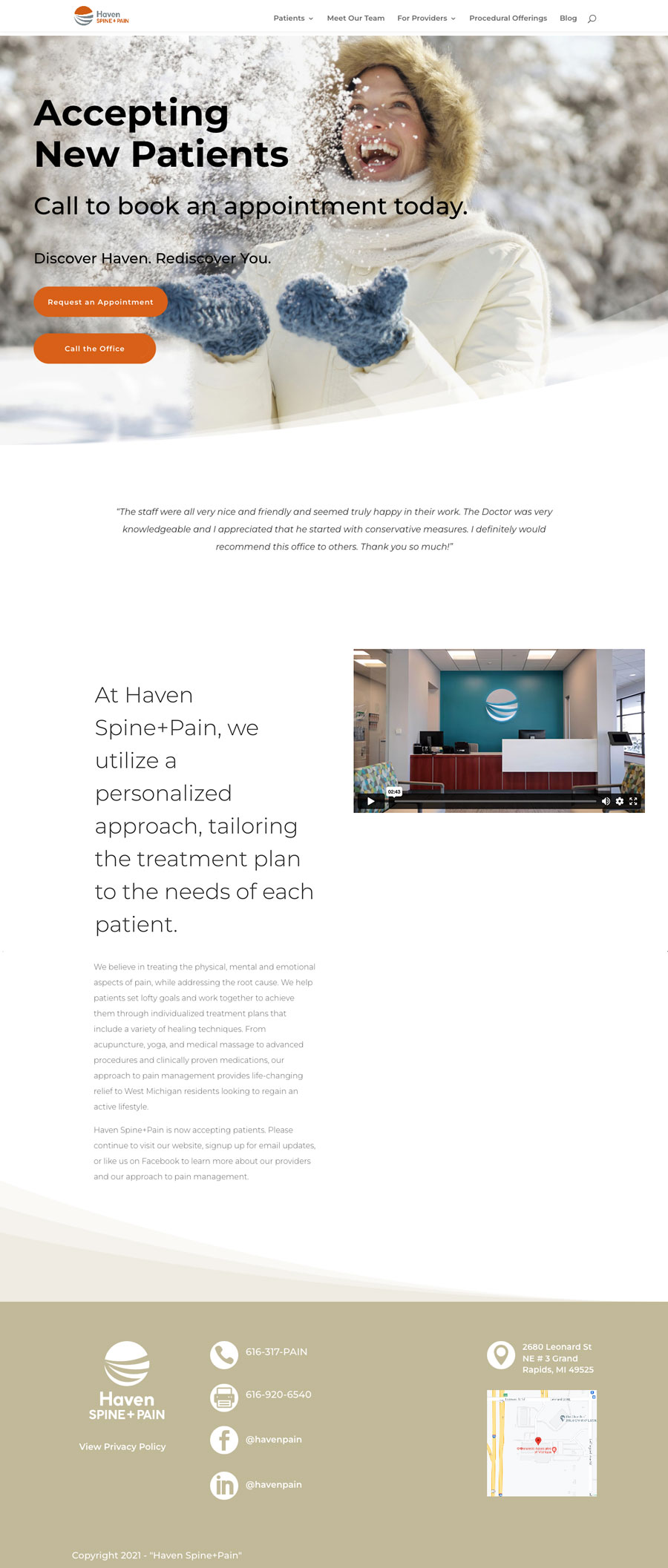 Pain and Spine treatment center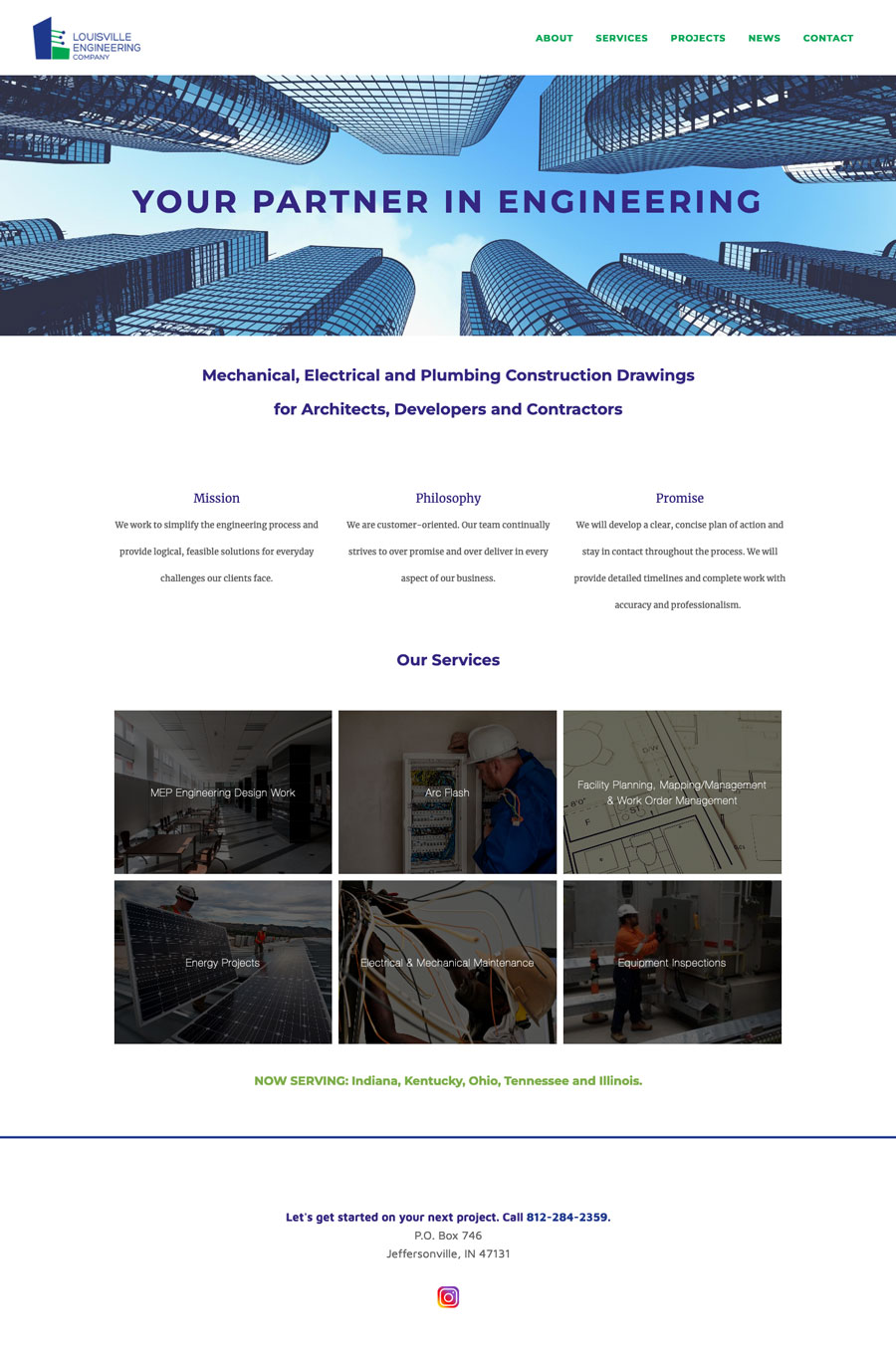 Engineering Firm Specializing in Commercial and Industrial Contracting

Commercial and Residential Roofing Contractor

E-commerce Website serving large WooCommerce inventory of Silver Jewlery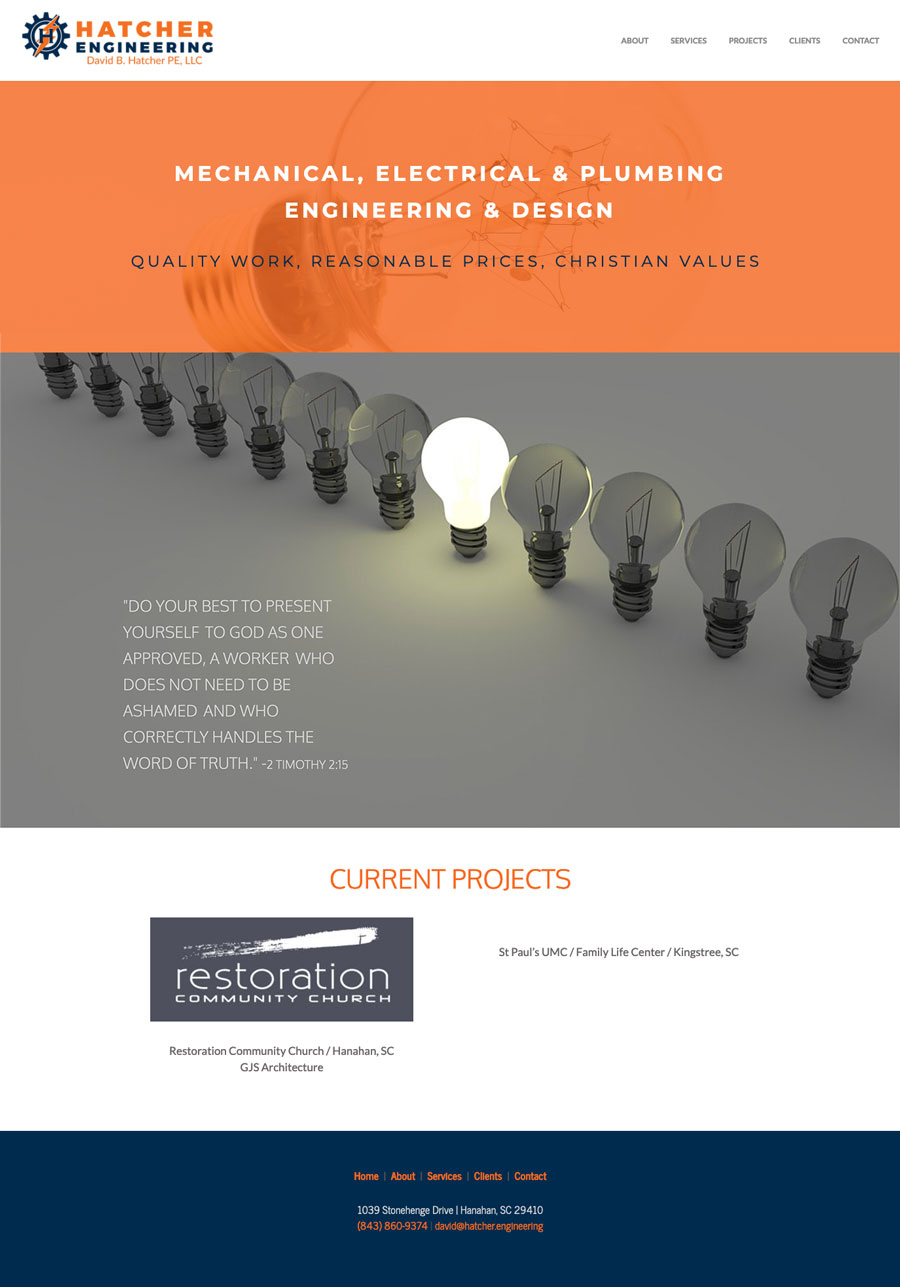 Mechanical, Electrical & Plumbing
Engineering Design

The most exciting Michigan State Basketball Podcast!
Our team resides in the beautiful city of Charleston South Carolina.